What is Gap Insurance?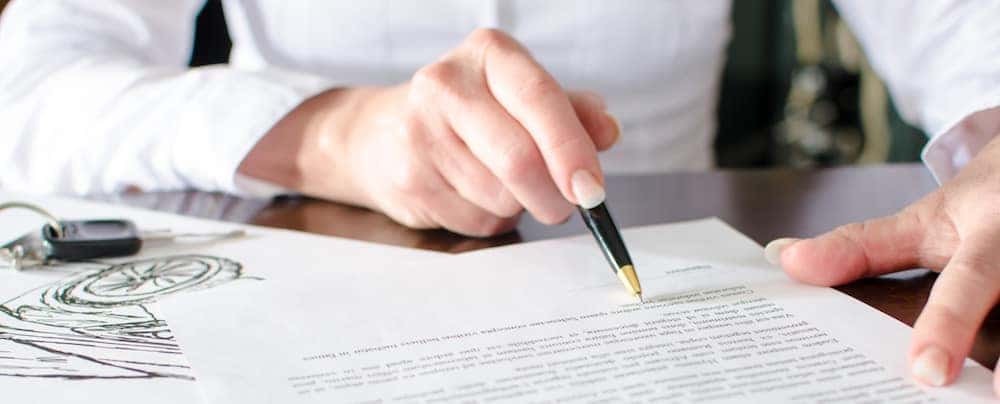 If you're purchasing a new vehicle from Nissan of Durango, then you'll definitely want to ensure that you have reliable insurance coverage when driving on Farmington and Cortez roads. And, one of the options you may come across is gap insurance. Since gap insurance may not be as recognizable as other insurance plans, you may be wondering what is gap insurance or what does gap insurance do? The short answer is that gap insurance is an optional plan covering the gap between the owed amount on the car and the true cash value of the car at the time of an accident. Let's take a closer look at gap insurance and if this is a good option for you!
What Does Gap Insurance Cover?
One of the first questions Mancos drivers may have is what does gap insurance cover? Under gap insurance, you'll be covered a range of vehicle related issues. You should know that this is meant to cover any damages made to the vehicle and not property or bodily injuries. Take a look at exactly what gap insurance covers and what it does not cover:
Gap Insurance Covers:
Theft
Fire
Vandalism
Accident
Acts of nature (tornado, hurricane, flood, etc.)
Gap Insurance Does NOT Cover:
Deductible (though some gap insurance policies allow this)
Engine failures and other mechanical repairs/malfunctions
Death
Extended warranties
Do I Need Gap Insurance?
Since gap insurance is optional, it is not needed, but it is recommended when you're purchasing a new car or reviewing additional insurance plans and financing options. This option can also be beneficial  if your dealership offers a plan that includes deductible coverage as this will only provide added peace of mind in the event of an accident.
Explore All Insurance and Finance Options at Nissan of Durango
Gap insurance can be a great asset to have when getting behind the wheel of your new Nissan model. Be sure to contact us to speak with a dedicated member of our finance team if you have any questions at all, even ones about Nissan Altima reviews.
More from the Nissan of Durango Finance Department
If you're purchasing a new vehicle from Nissan of Durango, then you'll definitely want to ensure that you have reliable insurance coverage when driving on Farmington and Cortez roads. And, one of the options you may come across is gap insurance. Since gap insurance may not be as recognizable as other insurance plans, you may be wondering…

Graduating from college is a major milestone for anyone. As a new college grad, you can finally strike out on your own and have a variety of new experiences. One of the best new experiences, though, is getting a new vehicle. Between student loans and lack of credit, the process can be a challenge for…